11 novembre 2022 :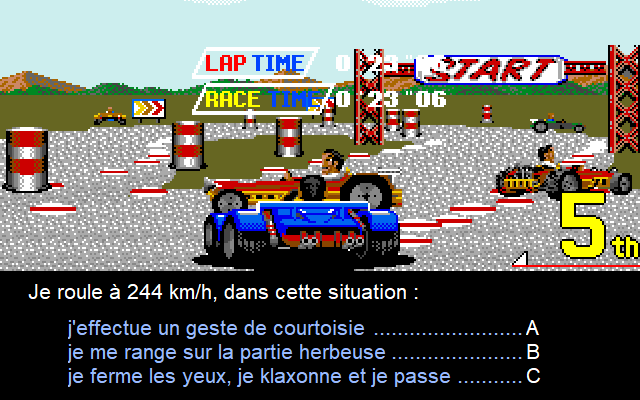 Un épouvantable doute m'étreint : aurais-je déjà référencé la majorité des bons jeux Amiga ? Il m'en reste pourtant un millier sur ma liste... Heureusement que je sais les vendre. Hé, partez pas !

Amiga :

Pacific Islands
Panza Kick Boxing
Paragliding Simulation
Paramax
Passagers du vent, Les
Pawn, The
Pegasus
Pengo
Perfect General, The
Phantom Fighter
Pharaoh
Photon Storm
Phuk the World
Pinball Prelude
Pink Panther
Pinkie
Pioneer Plague, The
Pit-Fighter
Plague, The
Platoon
Plotting
Plutos
POD
Pot Panic
Power Drift
Prime Mover
Prison
Prospector in the Mazes of Xor
Psyborg
Puggsy
Pyramax




28 août 2022 :
Exhumed (Sega Saturn, 1996)
C'est la Saint Gifs Animés...